Introduction
Reactive α- Al2O3 Micropowder is made by advanced sintering technology in runnel kiln and unique milling process. It adopts low temperature phase transition, and phase transition completely.  It has very well controlled particle size distribution with monomodal after full milling .
It has high purity, high activity, high phase transition rate , low water absorption rate, low Na2O content, good fluidity, superior filling performance.
The product can be used for containing no silica fume and silica fume unshaped castables. Compared with normal alumina powder, it can significantly reduce the castable water consumption and improve bending and compressive strength. It is excellent suitable for high grade refractories and ceramics.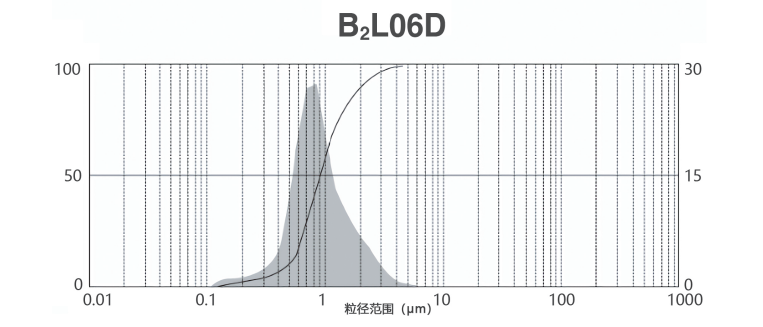 Technical Data
Average Particle Diameter

GB/T21114-2007, GB/T5071-2013

1000kg big bag/25kg bag/or as customer request.